Dropin Companions aid service Inc. offers a range of services designed to help a senior remain autonomous for as long as possible. We provide assistance and companionship for those living in senior residences and assisted living facilities. 
Dropin Companions are here to help!
Each senior is unique, and so are their needs. We offer custom solutions, tailored to your individual needs, your activity level, your one-of-a-kind challenges. Our companions are carefully selected and matched to each seniors personality type so that the friendship is as unique as they are.
Our team of companions are here to help seniors, whether the need is for full or part-time care at home, while in hospital, seniors residences and assisted living facilites.
We offer the highest quality of companionship possible by providing friendship and conversation; walks; outings; help getting to and from appointments; reading; technology assistance; medication reminders; cognitive stimulation; meal prep and company during meals; light housekeeping and organization. Generally being an assistant and a friend. We excel at in home assistance so your loved one can remain autonomous and in their own home by providing help with household chores; shopping; summer planting, or even dog walking and vet visits.
Dropin companions aid service inc. can also provide travel companions for seniors and snowbirds; assistance relocating to a senior residence by packing, liquidating (moving sales), booking movers, unpacking and set-up.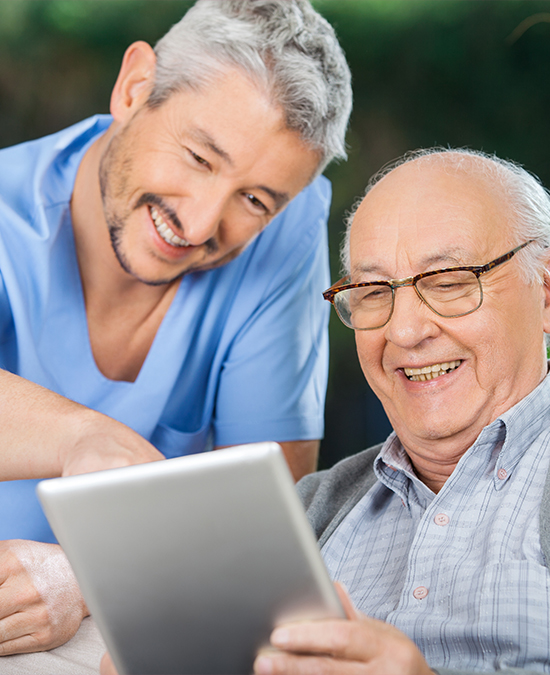 Dropin companions are there when you can't be!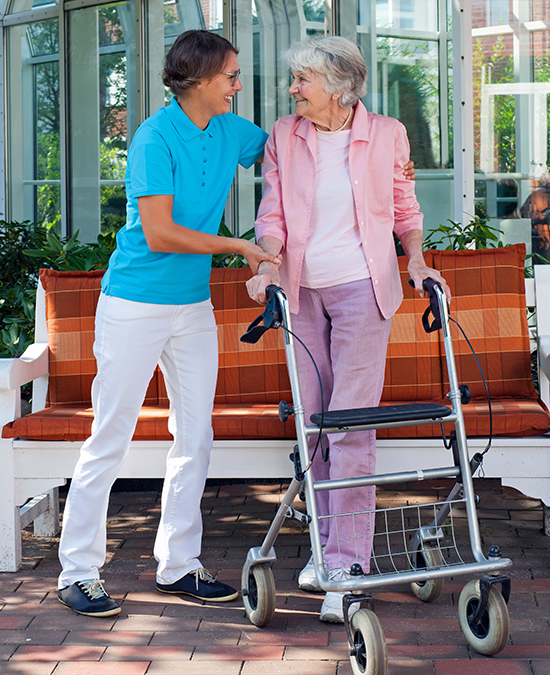 About
Loneliness is hard at any age...
Our mission at Dropin Companions aid service Inc. is to change the way seniors live day to day by providing an age appropriate match to provide assistance and friendship at the same time. We encourage our clients to be as active as they can be by helping to get them to and from social groups and activities. Our companions are there to escort  them to medical appointments and provide feedback to their family members who are unable to attend.
Nobody should feel alone at any stage in life. We believe in humour and compassion. We look forward to enlightening a seniors day through companionship and care.​ The relationships we build with our clients and their families are special to us all. Our seniors are carefully matched with the right companion for their needs and remains the same so the feeling of comfort and security is there knowing the same companion(s) are scheduled.
Our services are not limited though...
We offer a wide range of services for all needs in all areas. We also provide pet sitting and dog walking.

Relocation services
for seniors
Packing, holding estate sales, booking movers, supervising movers, cleaning up, unpacking, setting up new apartment.

In home
assistance
Stimulation, companionship, light housekeeping, laundry assistance, small repairs and odd jobs around the house.

Autonomous living
for seniors
Cooking together, gardening help, laundry and housework, walking your dog and help getting to vet appointments,
shopping companions, small painting projects.

Travel companions
for seniors
Day trips, Dr. appointments, vet visits, shopping companions, plane ride companions, travel buddies for snowbirds.

Caregivers and
pab's for senior
residence care
Trained nurses aids,
caregivers and companions

Computer and smartphone technology assistance
for seniors
Learning computer, smartphone and tablet basics Facebook, Skype, Instagram, Twitter, Microsoft programs, web surfing

Mail collection and
house visits while
on holiday
We will pass by, collect the mail, move the car if needed, shovel the steps, water the plants, and be a presence while you are away.
"Helping to change lives, one senior at a time"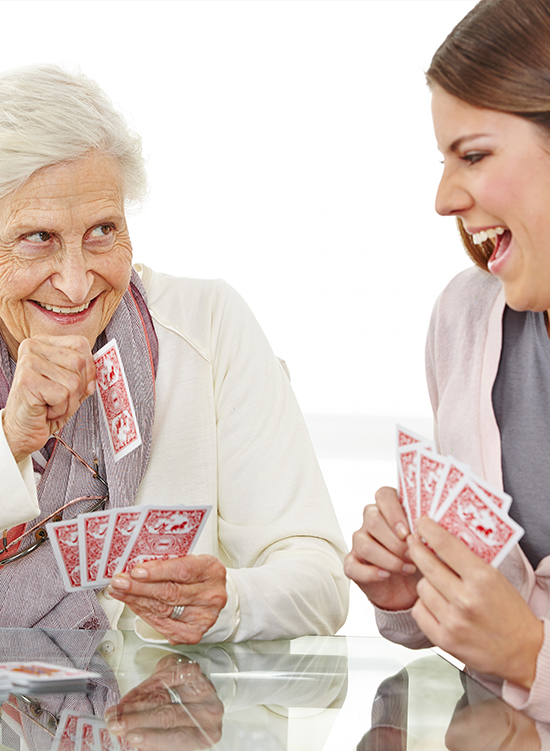 Join our team
Help make a difference
Are you a trained caregiver or a retired person looking for a stimulating and rewarding career? If so, we want to hear from you. Please fill out this form and attach your cv. File must be a PDF.
Have a question?
Get in touch!

Dollard-des-Ormeaux
QC H9G 2S4

1 514 399 0539

Toll Free: 1 800 399 1539